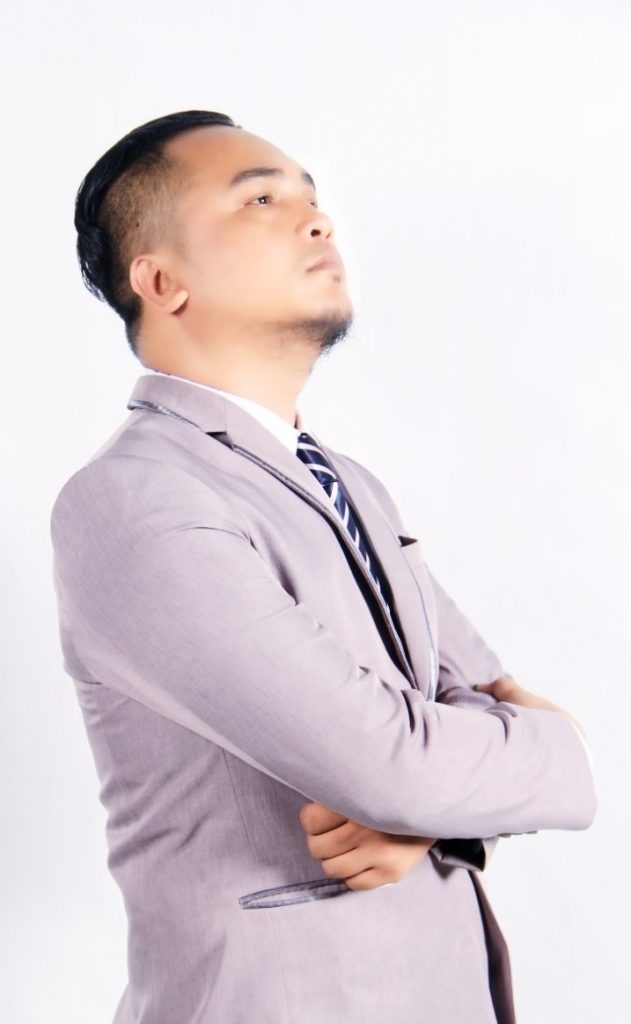 Greeting From Head of Program
The existence of Product Innovation & Management Studies Program Faculty of Creative Industries, University of Telkom, begins with the establishment of the High School of Art and Design Indonesia (STISI) in 1991. After one year, precisely on November 10, 1992, Product Design Studies was established, to complem other study programs that exist such as Visual Communication Design, Interior Design, Craft Textile and fashion design, and Fine Arts (Sculpture and Painting). In 2011 STISI joined Telkom, and changed its name to STISI Telkom, then carried back Faculty of Creative Industries Telkom when incorporated with Telkom University in 2013.
Product Design Study Program Faculty of Creative Industries (FIK) produces  professional's in the field of creative industries through mastery of theory, technology, and creative intelligence, so as to design a good product and has a sale value, as well as those qualities can contribute in improving human life.
Study courses in Product Innovation & Management includes theory, modeling, methodologies, technology, application / applied as well as the tools needed to develop innovation products and creative industries based Visceral, Behavioral, Environmental, Future, and Conceptual.
Best Regards,
ikuti informasi Up To Date di media sosial, dibawah ini