Supporting lecture activities by providing superior facilities, student activities and creating rules and sanctions to produce quality graduates.
Bandung, 2 Juni 2020, Pertemuan antara PT. Pindad (Persero) dan Fakultas Industri Kreatif untuk membicarakan MOU kerjasama. Pertemuan ini disambut oleh Vice President Inovasi PT Pindad (Persero) Windhu Paramarta. Dalam pertemuan ini membahas mengenai Riset Kolaborasi, People Empowerment, Event & Promosi, Pameran Produk & Charity, hal ini untuk mengembangkan kepentingan bersama berbagai bidang antara PT. […]
Rabu 20 Mei 2020. Di Hari Kebangkitan Nasional (Harkitnas), Presiden Joko Widodo (Jokowi) meluncurkan 55 produk riset dan inovasi penanganan Covid-19 karya anak bangsa yang tergabung dalam Konsorsium Riset dan Inovasi Covid-19. Peluncuran di Harkitnas ini menjadi momentum baru bagi kebangkitan sains dan teknologi di Indonesia khususnya bidang kesehatan. Dari 55 produk Konsorsium Riset dan […]
Kepala Program Studi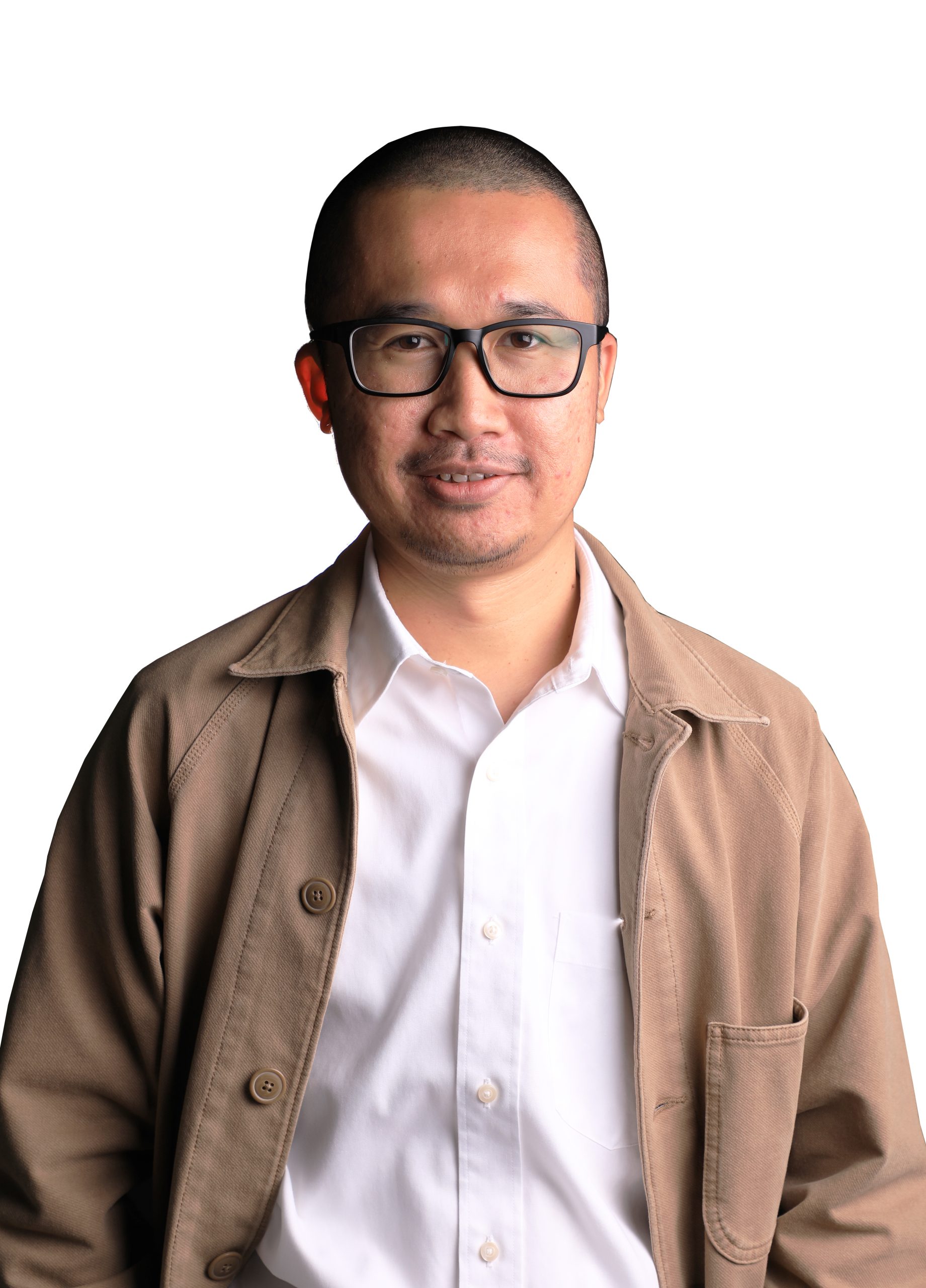 Terbit Setya Pambudi, S.T., M.Ds.
AA-2
Koordinator Kerjasama Internasional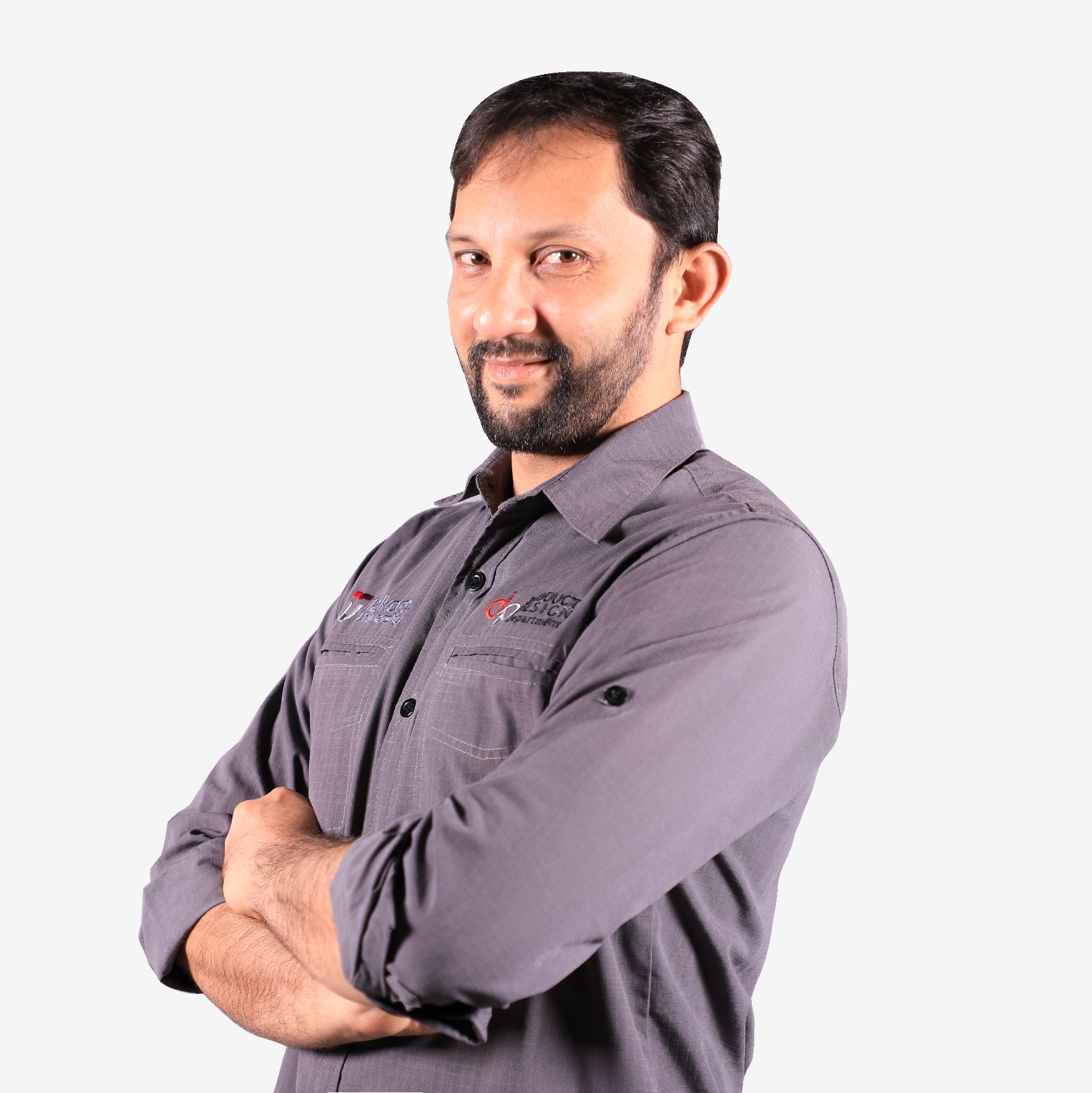 Teuku Zulkarnaen, S.Ds., M.Sn.
AA-2
Koordinator Wrap

Fajar Sadika, S.Ds., M.Ds.
AA-2