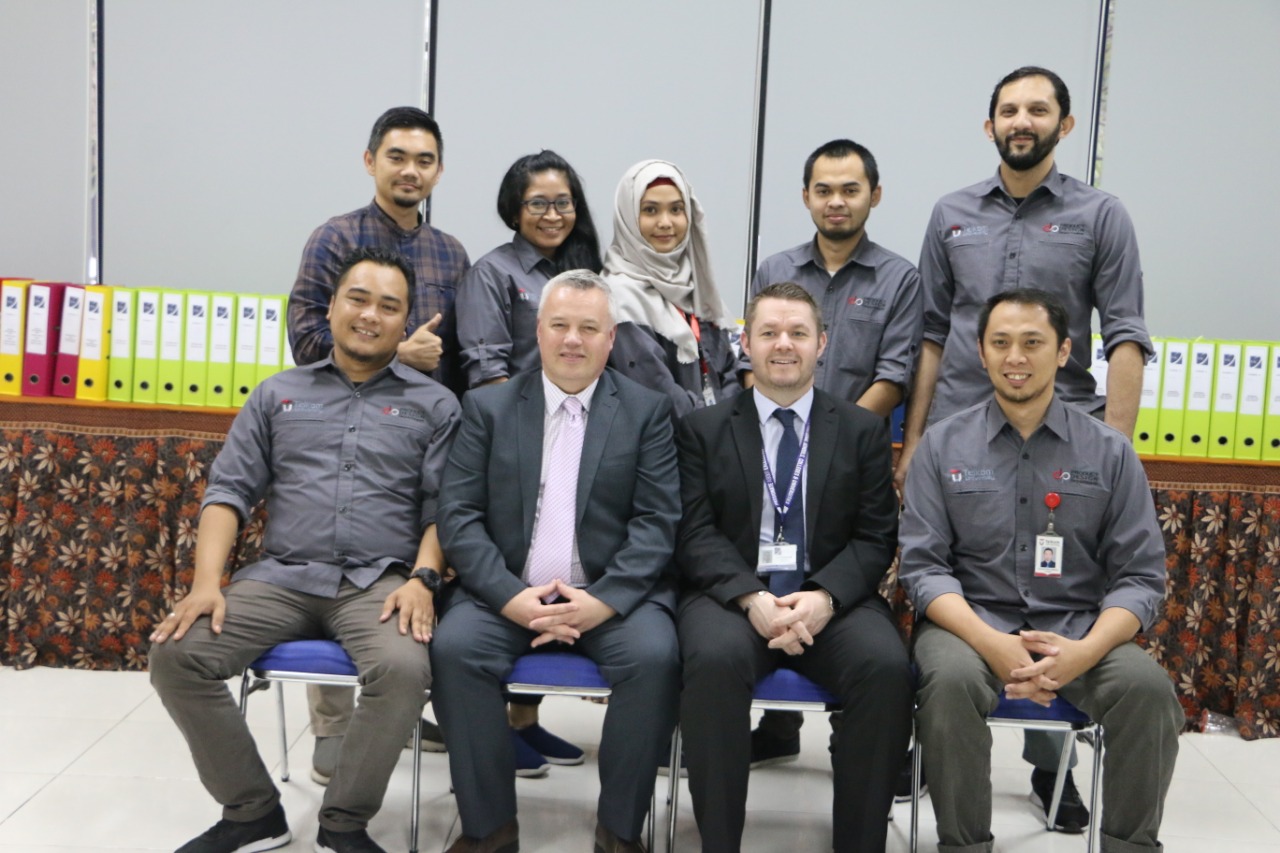 Industrial Design melakukan Akreditasi ASIC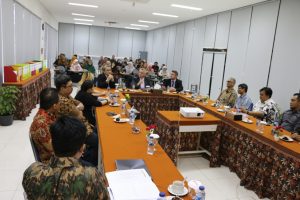 Telkom University (1-2 April 2019). Akreditasi ASIC diselenggarakan pada tanggal 1-2 April 2019 yang mengikuti akreditasi ini dari Fakultas Industri Kreatif dan Fakultas Ilmu Terapan dengan 5 Department diantaranya Industrial Design, Interior Design, Craft, Textil, and Fashion , Telecommunication Technology,  Application Softwere Enginnering. Pada akreditasi ASIC didatangkan assessor yaitu Mr Lee Hammond and Mr Graeme Ronald.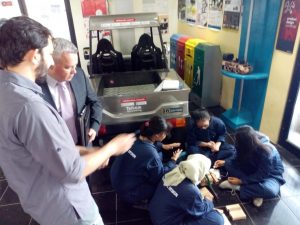 Akreditasi ASIC melibatkan delapan standar  diantaranya premises and health and safety, management and staf research, learning, teaching and research, quality assurance and enhancement, student welfare, awards and qualification, marketing and student recrutment, relationship with government offices and reporting mecanisms, Tidak hanya itu mahasiswa, alumni, pengguna lulusan dilibatkan dalam akreditasi asic. Pada dasarnya Akreditasi ASIC untuk meningkatkan kualitas department terhadap mahasiswa, atau alumni dalam bekerja dan membuka lapangan pekerjaan.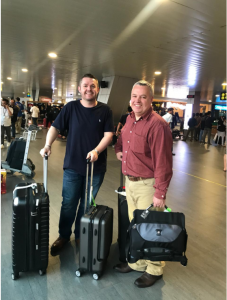 Thanks you very much ASIC Assessor